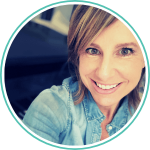 Got questions? You're not alone…
Over the years our expert panel has answered hundreds of questions, and chances are you can find answers to your own by spending a little time poking around. Just click on a Topic to get started. And don't forget to check out our Video and Article libraries too. Need one-on-one help for your unique situation? Drop us a note or visit our Treatment Finder to find a Christian professional near you.
– Constance Rhodes, Founder and Chair, FINDINGbalance, Inc.
Search By Topic: