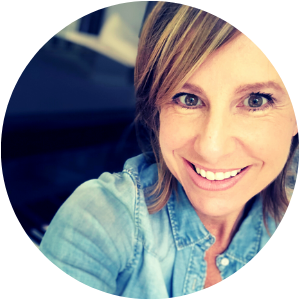 Constance Rhodes
Founder & Chair,
FINDINGbalance, Inc.
Author, Life Inside the 'Thin' Cage
A new direction for a trusted resource…
August 2020
Dear friend,
As a former disordered eater who no longer walks in fear of food, I founded FINDINGbalance in 2002 to help others find freedom through quality, Christ-centered programs and resources. We've served a lot of people since then, through online libraries and national conferences, virtual support programs and more.
In 2019, realizing that our vision consistently exceeded our funding, and also recognizing that I was feeling God leading me to a new season of personal ministry, we made the hard decision to step back on staffing and narrow the range of the services we could offer.
Then, in 2020 the world changed, and we decided that the best way to steward the many resources we had built over the years was to make them accessible to as many people as possible at no charge.
This means that in September of 2020, we will be adding a whole new Courses section to this site, and are giving full permission for it to be used by individuals, churches, schools, counselors and organizations seeking balanced, Christ-centered resources for food and body image issues.
We are also continuing our beloved "Daily Vitamin" eDevo, which provides Christ-centered TRUTH and hope to so many, as well as our online treatment finder which can link you with Christian providers who are experienced in treating eating issues.
Because we believe that community is essential for healing, we will also be making it easier to find out about other Christian organizations, support groups, and podcasts that can help you connect with others and grow in your journey to freedom.
You were created to be free. We're honored to still be part of that journey with you.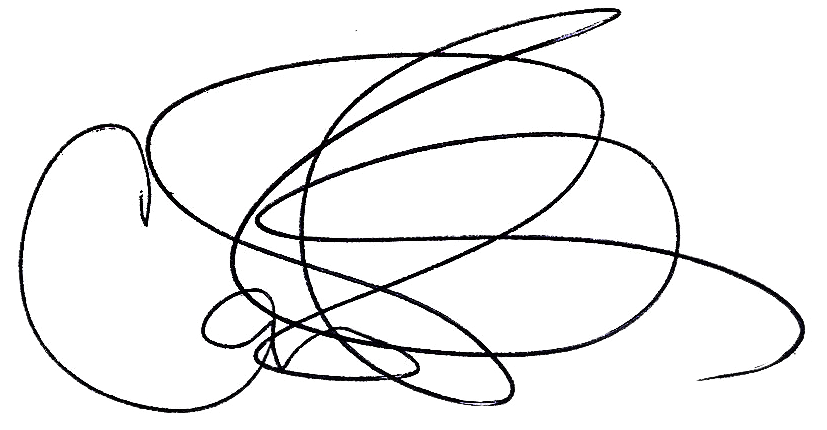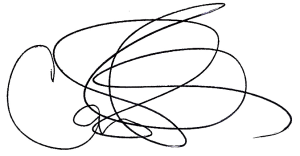 A 501(c)(3) nonprofit.
Our mission is to provide easily-accessible, Christ-centered resources for those seeking freedom from food and body image issues. We are honored to be Top-Rated at greatnonprofits.org, where you can read more than a hundred reviews from those we've served. We also count it a privilege to be a trusted resource for many fine organizations and programs.

ALL FOODS FIT
We believe in a non-diet, "all things in moderation," intuitive eating approach. We do not promote specific eating programs, diets, supplements or food trends. Ever.
COMMUNITY MATTERS
Unhealthy habits thrive in isolation. Healthy community heals shame and enhances other recovery and wellness efforts.
GOD CARES ABOUT YOUR FREEDOM
"It is for freedom that Christ has set us free," (Gal. 5:1). God is wild about you and wants you to experience the fullness of life without eating issues, regardless of where you are in your faith journey.