Topics:
"How do you know if you have Seasonal depression or another type?"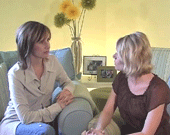 Explore the warm, inviting place of freedom that is Selah House.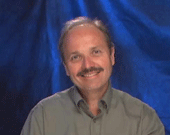 "What types of medications are typically used in treating eating disorders?"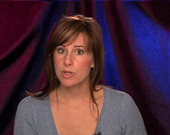 "I am a Christian who has struggled with EDNOS for several years. I'm trying to embrace God's freedom in this area, and have considered attending a recovery group at...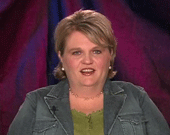 "I am overweight and hate this aspect of my life. I feel like people are always looking at my body, and making judgments about me, my intellect and my...
"What is seasonal depression?"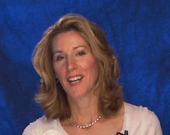 "I've struggled with cutting for a while now, and while I've tried to give it up, it just seems to have such an incredible hold on my life. I...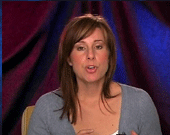 "My sister frequently fasts. She says it's for religious purposes, but honestly I think she's just trying to lose weight. When I tell her I'm concerned about her, she...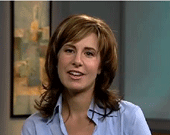 "I know this site is for eating disorders. I wish I had an eating disorder, maybe then I could finally win this battle of the bulge. Instead, I'm overweight...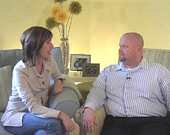 Eating disorder treatment can be expensive. Selah House's CEO Amos Taylor helps explain why, and shares about the approach his center takes in helping manage the insurance and financial...