Topics: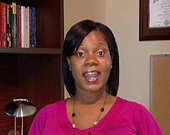 "What is IBS and how can I know if I have it?"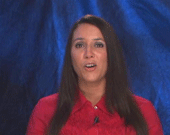 "I am what you'd call a "religious" exerciser (2 hours a day, 6 days a week, plus a 3 hour run on Sundays), and a very careful eater. As...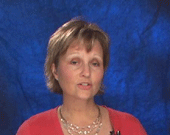 "I work out a lot and I'll admit that I don't drink a lot of fluids – it helps keep my weight down. My boyfriend worries about me getting...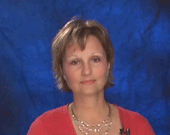 "How long does it take before osteopenia begins to occur in an anorexic?"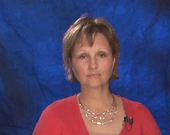 "I've heard that you can develop something called "osteopenia" when you have an eating disorder. Is this the same as osteoporosis? Is it something I should be worried about?"