Topics: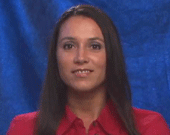 "I've been underweight/anorexic for a couple of years and now I'm trying to increase my intake so I can be healthier. The problem is, every time I eat just...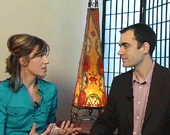 At The Center, A Place of Hope, "whole-person" care is a must. Dr. Chapek explains why, and makes a case for the benefit of natural medicine (naturopathy) when dealing...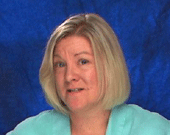 Music can play a wonderfully effective role in the therapy process.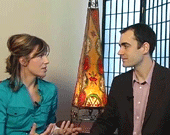 More disordered eaters are overweight than underweight, and bariatric surgery isn't always the best option. Dr. Chapek explains the continuum, offers pros and cons for surgical weight-management, and offers...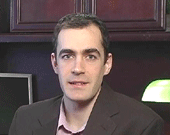 "I've heard that "whole person" care is important. Why?"