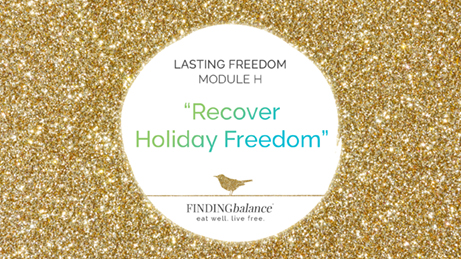 MODULE H:
"Reclaim Holiday Freedom"
Food issues don't get to steal your holiday joy this year.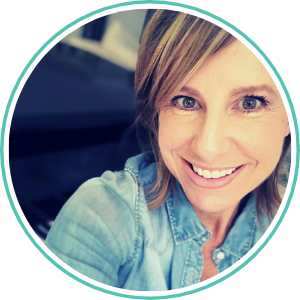 Welcome, friend…
If you feel like your relationship with food needs healing, you are not alone. And you were created for MORE. Whether you are doing this material on your own or in a group setting, God sees you, he knows you, and he has a plan for your future that includes freedom from food issues.
Praying blessing over you as you embark on this journey…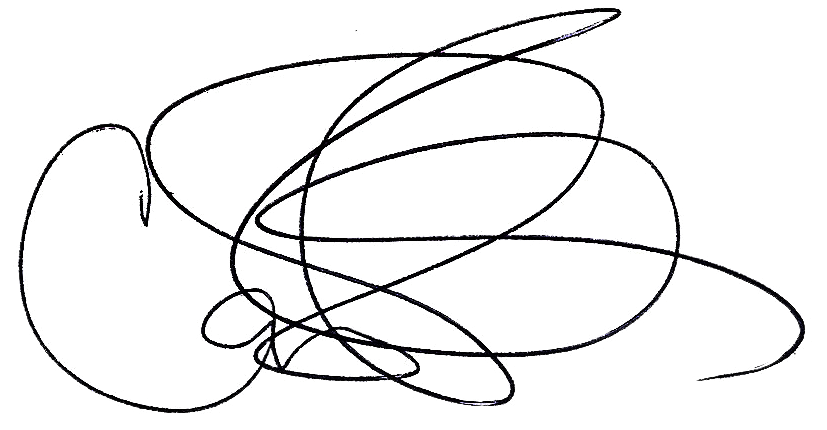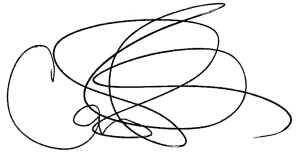 Constance Rhodes | Founder, FINDINGbalance
Help us keep offering this content for free.
DONATE NOW
NEW USER NOTES
(Please review prior to using this content.)
This content is offered for FREE and may be used by you on your own, with a friend, or in a group setting of your choosing, provided none of the material is edited from its original form as presented here.
This content is for informational purposes only, and is not designed to diagnose, prescribe or otherwise professionally advise you or any other viewer toward a specific course of action or treatment.
Your use of this content is at your own risk.
Because this content was originally created for use in our own groups, you may hear us refer to things which do not apply to you or your situation.
If you are feeling desperate or suicidal, please call 911 or go directly to the nearest emergency room.
LESSON H1
"Shape Your New Year Now"
LEE WOLFE BLUM
Don't wait for January 1 to set your course of next year. With planning, you can walk into next year from a position of stronger recovery and wellness.
###
CONNECT WITH LEE:
LESSON H2
"Holiday Food Strategies"
AMY CARLSON, MS, RD
This webinar is ideal to watch BEFORE Thanksgiving (or any holiday meal) and will arm you with practical tools to walk healthfully through not just the food aspect of holidays but also family funk and other potential triggers.
###
CONNECT WITH AMY:
www.cedcn.org/profile/amy-carlson
LESSON H3
"Planning for Peace"
TRAVIS STEWART, LPC and SUSAN STEWART
Travis is a therapist and Susan is a professional organizer. This webinar will help you plan for both internal and external peace in how you navigate holiday decisions, including swapping traditions you may have assumed or "borrowed" from others for those that are more personally meaningful to you.
###
CONNECT WITH TRAVIS AND SUSAN:
LESSON H4
"The Beauty of Boundaries"
ANGELICA GONZALEZ, LMHC
Learn three different types of boundaries and how you can begin setting your own personal "property line," including what to do if (and when!) someone crosses it. Great for the holidays AND pretty much any time of the year.
###
CONNECT WITH ANGELICA
LESSON H5
"The Gift of Worth"
HEATHER CREEKMORE
Competition compromises our sense of value. Learn how to embrace your God-given gift of worth and share it with others during the holiday.
###
CONNECT WITH HEATHER
LESSON H6
"Legacies of Gratitude"
BETHANY and JAMIE
Former Lasting Freedom members Bethany and Jamie celebrate the gift of freedom they are experiencing, and encourage you to believe a legacy of freedom is possible for you too!