Topics: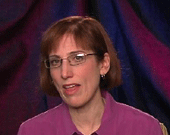 "I've heard people talk about "intuitive eating" – eating when you're hungry and stopping when you're full, but I have a hard time knowing when I'm actually hungry and/or...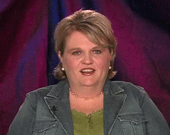 "My daughter is overweight and this is very hard for me. All my life I've fought my own battles with weight, and I don't want her to have to...
"My kid has always been a picky eater. How can I get him to eat more?"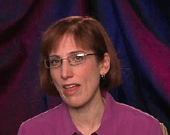 "What is 'mindless eating' and how does it contribute to unhealthy weight gain?"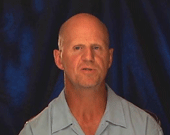 "I'm overweight and am currently on what is probably the twentieth diet I've tried. Every time I try a new diet I'm sure it will work, but for some...